As a Nigerian descendant, I personally wanted to take a moment welcoming you to AdGard Fashions International, LLC. Our mission is to make everyone look and feel "beautiful" in the style that fits them best from head to toe at affordable prices. 
Christina Adenaike Gardiner
---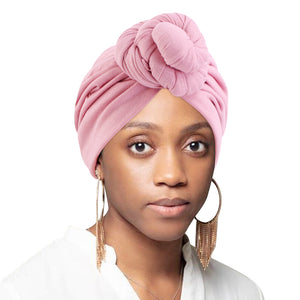 To help individuals living in the States to connect with their roots, AdGard Fashions International is providing a stunning range of authentic African clothing items that are sure to make your style pop.
---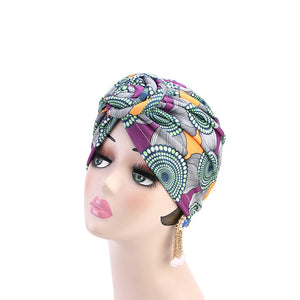 Is your wardrobe looking drab, boring, and dull? Inject a whole lot of African flavor with AdGard Fashions International! Their range is aimed at anyone living in the United States especially. Each item was selected by the company's founder Christina Adenaike Gardiner, who wants everyone to have access to authentic African clothing. The collection features products for men, women, and children and also includes clothes for both formal and casual occasions. Go to https://adgardfashions.com for more. If you've ever struggled to get your hands on clothes from your homelands, then good news - with AdGard Fashions International you have access...
---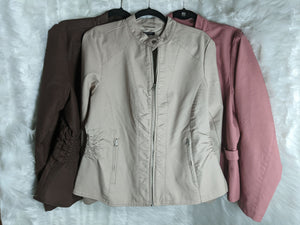 Brr! There's a chill in the air but that doesn't mean you can't look good while keeping warm. Stay stylish with AdGard Fashions International. The Twins Tailoring Shop range is perfect for you if you appreciate designer and high-quality clothing. The collection includes items for both men and women and is available in a wide range of sizes. Each item is selected by the company founder's mom who has years of experience sourcing high-end unique clothing and apparel. Go to https://adgardfashions.com/collections/twins-tailoring-shop for more info. If you want high-end clothes and accessories look no further. This range is stylish and practical....
---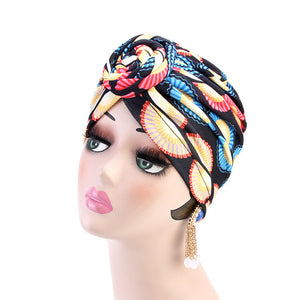 It's not every day that you'll find a store that specializes in African-inspired fashions that convey your love of color and beautifully crafted apparel. So why waste time looking around the malls when you can find everything you need online at AdGard Fashions? That's right! All you need to do is log on to the AdGard platform, find what speaks to you, and boom! From their online store to your front step in days. It's just that simple. At AdGard you'll find a wide range of Ankara-fabric African prints that pay homage to the vibrant textiles produced in West Africa....